If you're looking for a tropical paradise that offers the perfect blend of natural beauty, thrilling activities, and warm hospitality, look no further than Boracay Island in the Philippines. This stunning destination is widely considered one of the best beach getaways in the world, and for good reason!
Boracay Island is home to some of the most beautiful beaches on the planet. The most famous and popular of these is White Beach, which stretches for an impressive 4 kilometers. Here, visitors can enjoy powdery white sand, crystal-clear waters, and breathtaking sunsets that will leave you in awe. Puka Beach and Ilig-Iligan Beach are another must-see spots, known for its serene and tranquil atmosphere.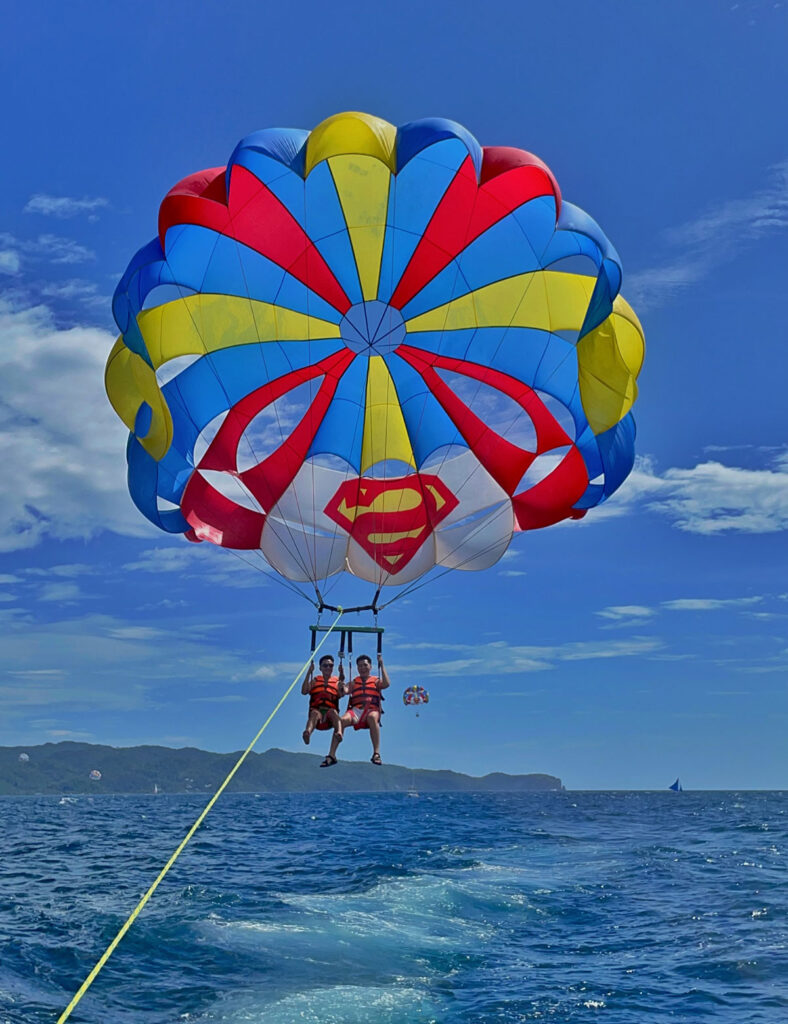 But Boracay is so much more than just beaches. For those looking for a bit of adventure, the island offers a wide range of exciting activities to choose from. Thrill-seekers can try their hand at snorkeling, scuba diving, windsurfing, kiteboarding, and parasailing, while those seeking a more laid-back experience can relax with a massage on the beach or take part in a yoga session at one of the island's wellness centers.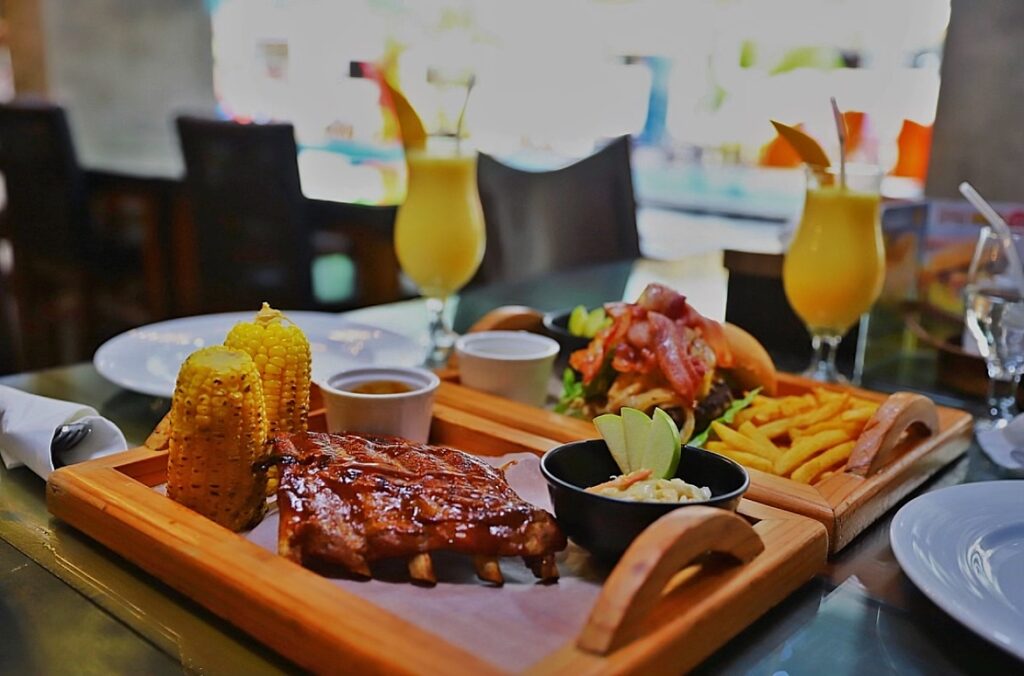 Another highlights of visiting Boracay Island is its diverse culinary scene. From local delicacies to international cuisine, visitors can expect a wide range of options that cater to all tastes and budgets. One of the most popular dining areas on the island is Aloha Boracay Island Grill offering a range of dishes, from Filipino classics to international favorites. Our must try Baby Back ribs is to die for. Whether you're looking for a quick bite or a fine-dining experience, Aloha Boracay Island Grill has something for everyone.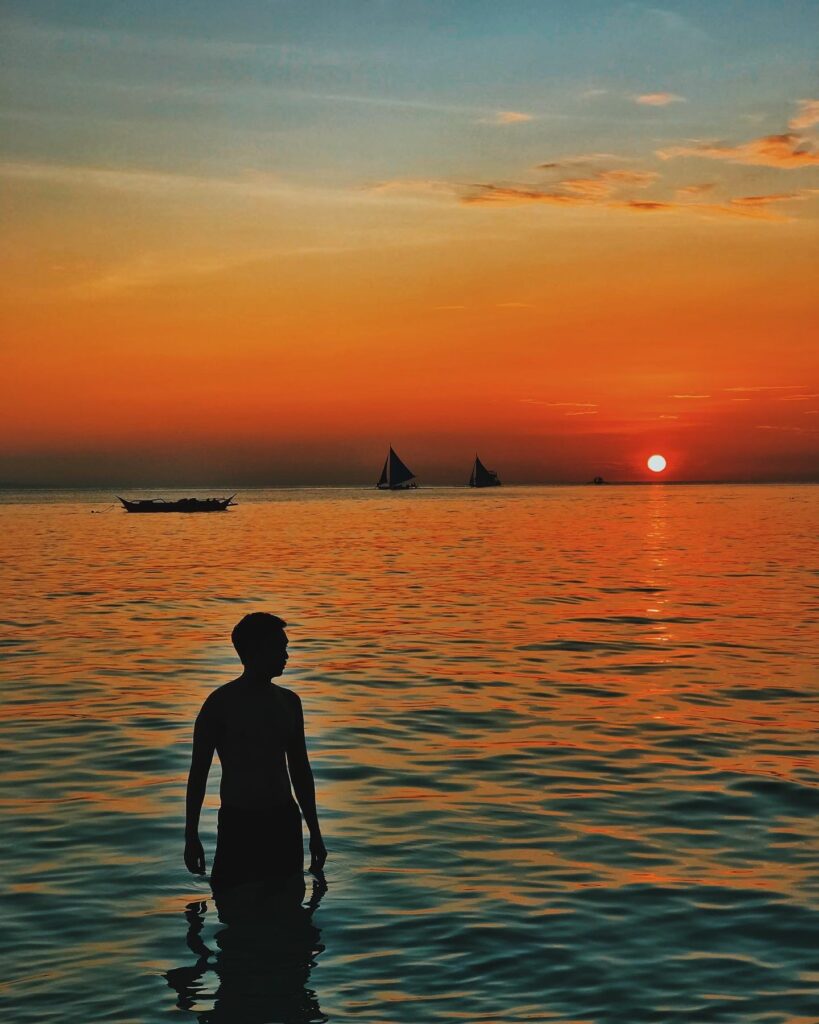 Of course, no trip to Boracay would be complete without taking in the island's stunning sunsets. Whether you're enjoying a romantic dinner or sipping a cocktail on the beach, watching the sun go down over the water is an experience that you won't soon forget.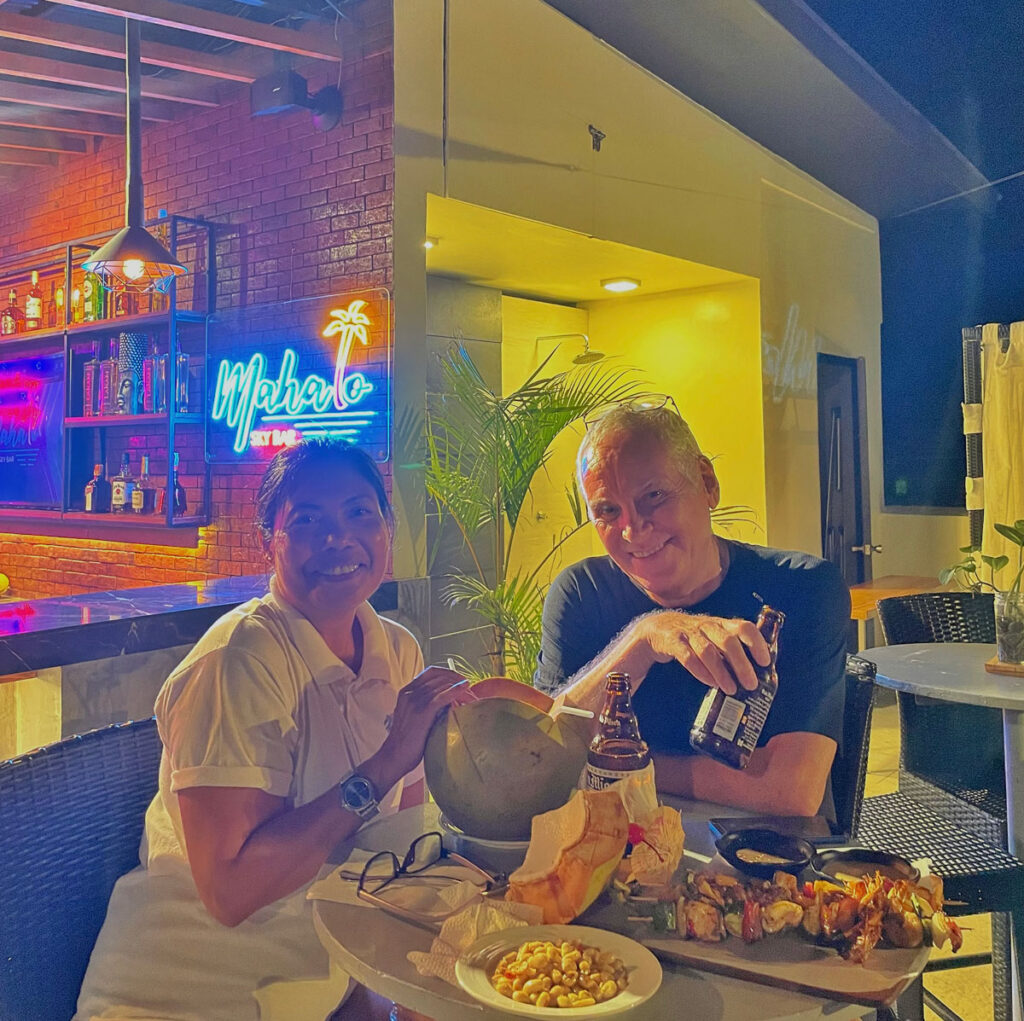 Looking for a bit of excitement after the sun goes down? Boracay Island also boasts a vibrant nightlife scene. Enjoy our Thursday Barbecue night at Mahalo Skybar which offers mouthwatering kebabs with happy hour and live entertainment. Friday and Saturday Acoustic nights is also another thing you should try. You may even sing along with our performers.
Another thing that makes Boracay Island peculiar is its warm and welcoming people. From the friendly locals to the helpful hotel staff, visitors are sure to feel right at home on this island.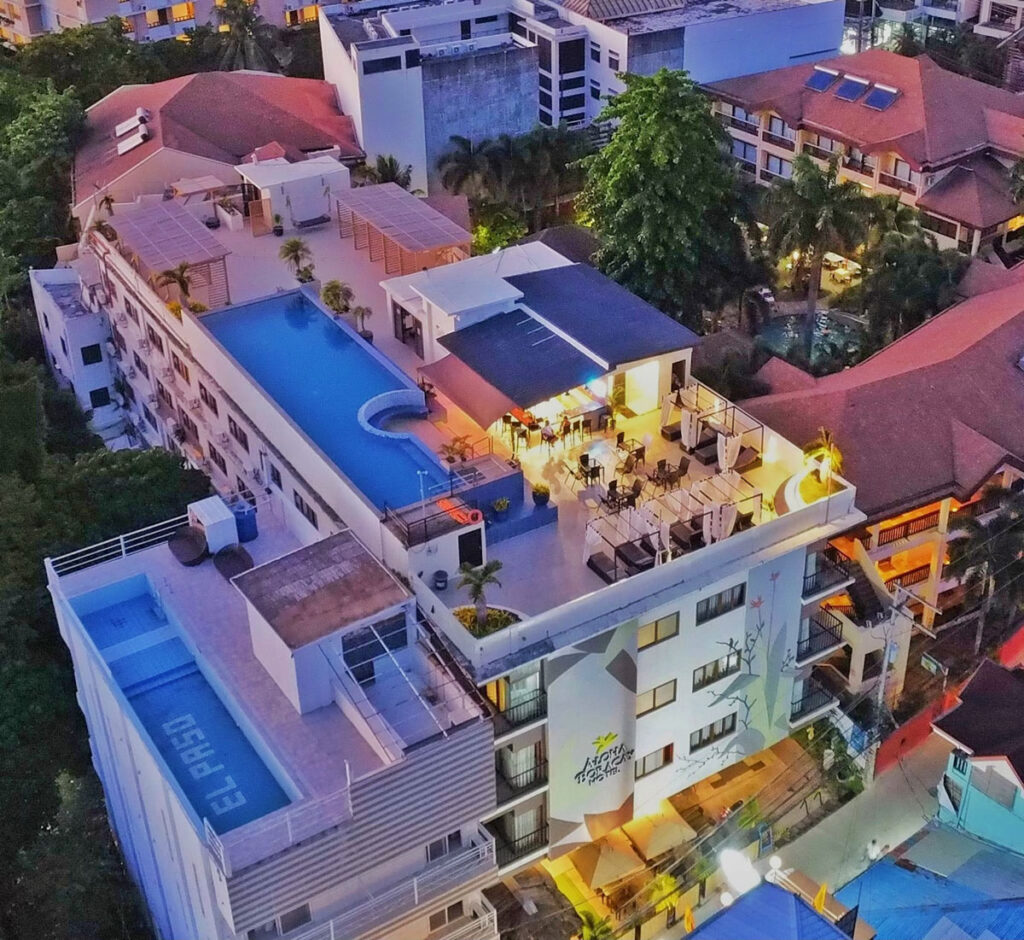 So, if you're looking for a destination that combines natural beauty, exciting activities, vibrant nightlife, and warm hospitality, then Boracay Island is the perfect place to visit. Whether you're looking to relax and unwind or to explore and discover new adventures, this stunning island has something to offer everyone. So what are you waiting for? Book your trip to Boracay Island today and experience all that this tropical paradise has to offer! Check our availability here in Aloha Boracay Hotel by clicking this link https://book-directonline.com/properties/AlohaHotelBoracayDIRECT